The Apple Watch has become the official wearable of the World Surf League in a sporting first.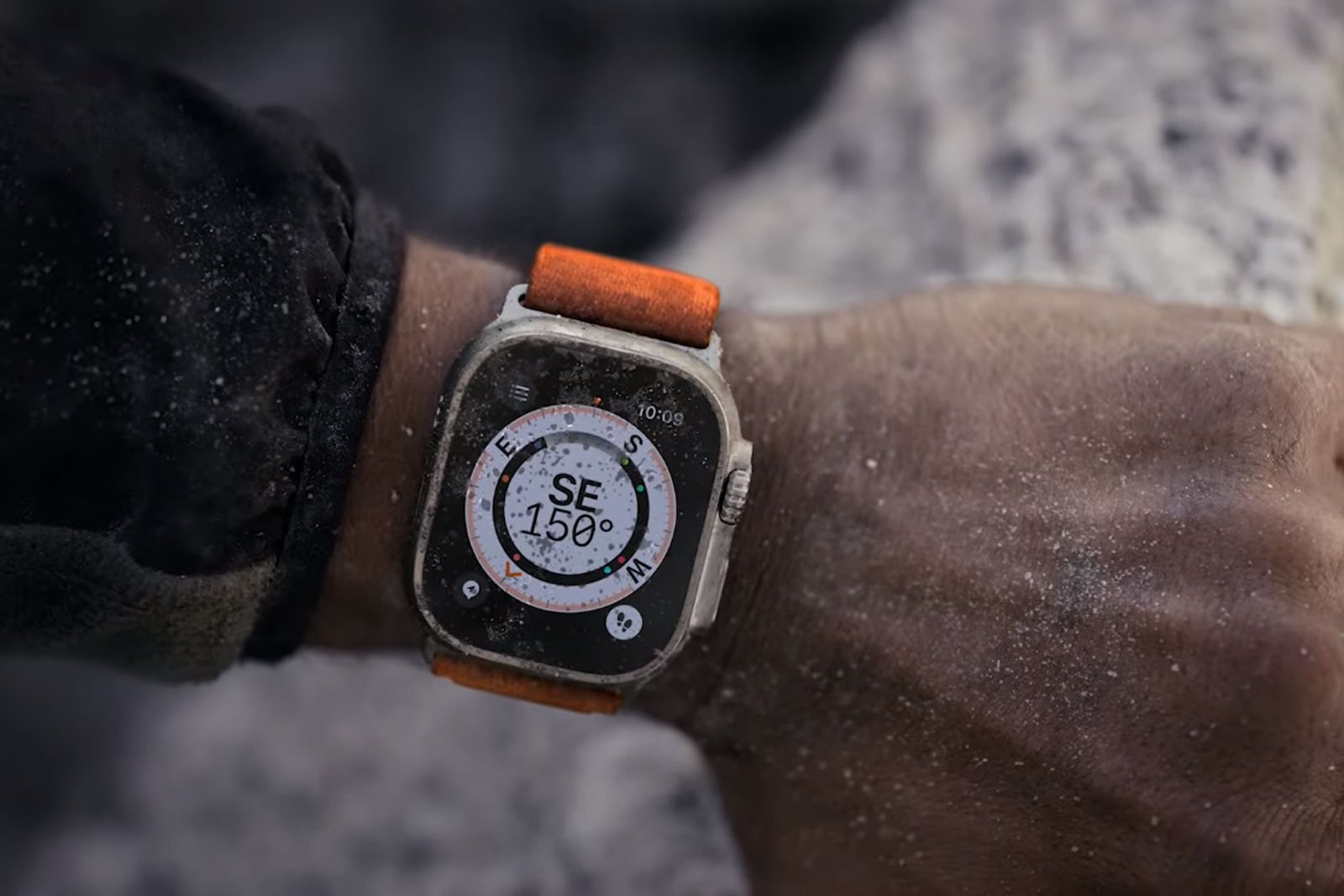 Apple
The Apple Watch is listed as "official wearable equipment" by the World Surf League, a move that happens to be a first for a professional sports environment.
The Apple wearable will be used by surfers during official competition throughout the Championship Tour season, the World Surf League says.
Announced via a press release, the move means that the Apple Watch Series 8 and Apple Watch Ultra will be used to keep surfers informed while they're out on the water. There's also a special World Surf League app that will sync with the league's official scoring system in real-time, giving surfers all of the information they need while competing.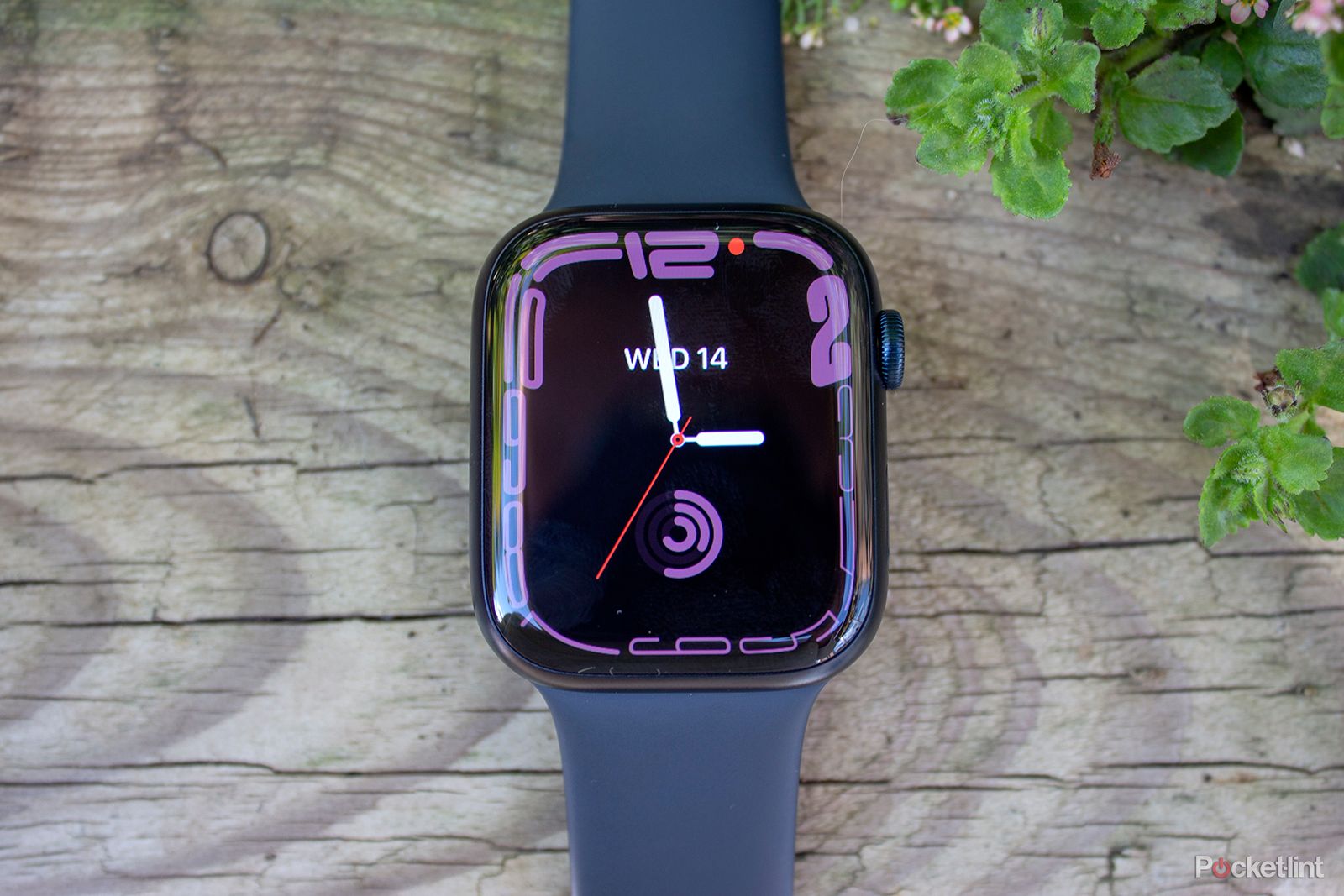 "The unique capabilities, ease of use, and incredible water resistance of Apple Watch make it the ideal solution to support our surfers competing in the extreme conditions of our worldwide tour," said Erik Logan, CEO of the World Surf League.
Logal went on to note that surfers need as much critical information as possible while competing, something the Apple Watch makes possible. ítalo Ferreira, WSL Champion, and Olympic Gold Medalist noted that surfers sometimes struggle to hear announcers while they compete. That means that having the information on their wrist can be extremely helpful, something the Apple Watch Ultra's large display will no doubt help with in particular. The Apple Watch Ultra has a 49mm case, whereas the Apple Watch Series 8 has a 45mm case in its largest configuration.
9to5Mac also points out that the news comes as Apple TV+ gets ready to debut the second season of its documentary show Make or Break – a show that takes viewers through a season of pro surfing. The first half of the season premieres on 17 February with new episodes then arriving weekly.