Apple's mixed-reality headset will reportedly cost $3,000 when it launches in a few months. But a cheaper version is on the way.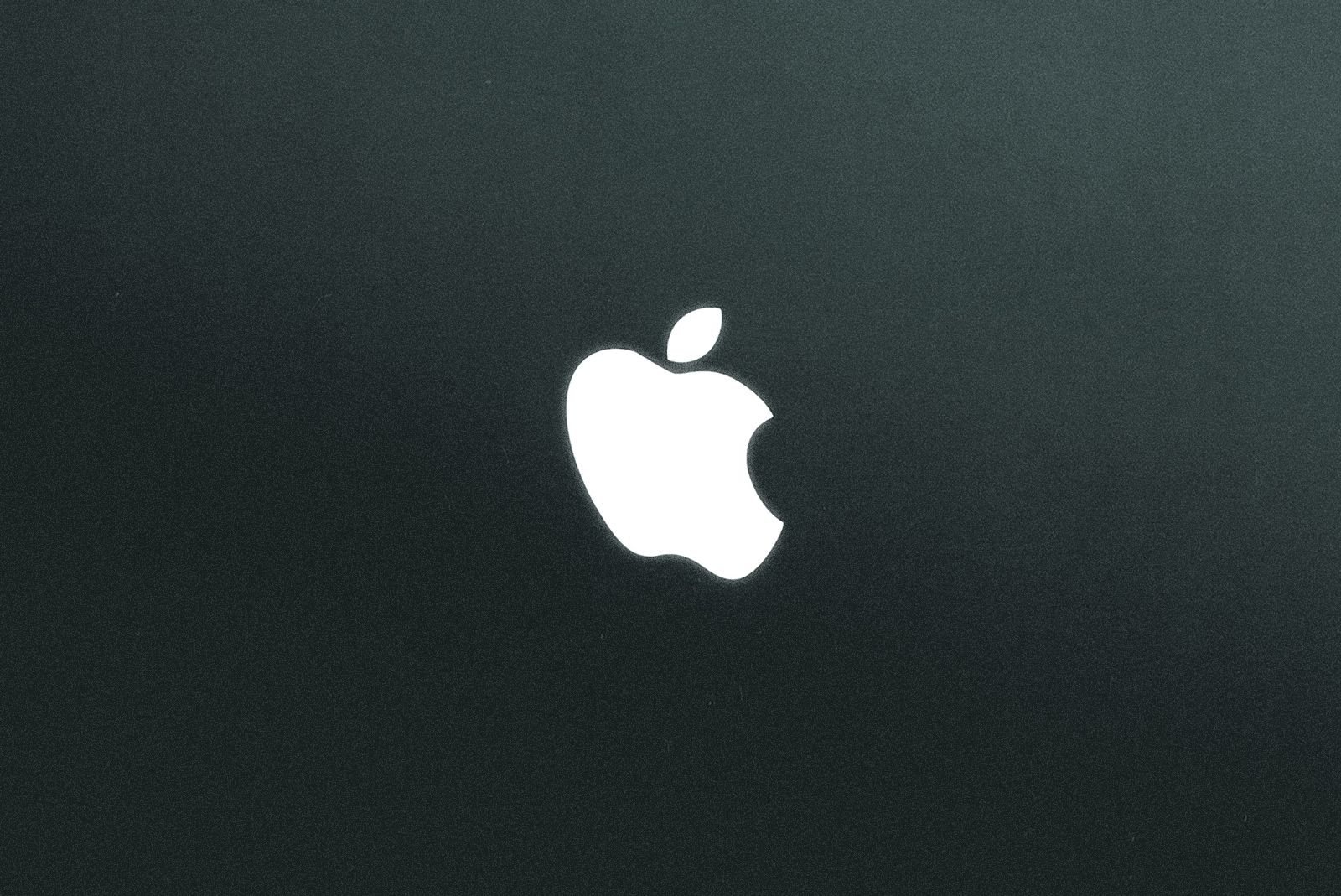 Apple is set to launch its long-rumoured mixed reality headset this spring, according to a new report. Bloomberg's Mark Gurman has claimed the headset is called Reality Pro and could cost as much as $3,000. But don't worry, it's packed with a range of innovative technologies for that price, and a cheaper version is reportedly on the way.
Gurman's report reveals Apple's AR/VR headset (also called a mixed reality headset) will feature a bunch of neat experiences enabled by "several" external cameras that can track your hands. That's in addition to "sensors within the gadget's housing" that can be used to read your eyes. The result? You will be able to select and activate items onscreen just by looking at them and pinching your fingers together, eliminating the need for external controllers – like those used in the Meta Quest Pro or Sony's upcoming PlayStation VR2.
Also, by twisting a digital crown, the headset will let you switch between VR and AR. This is a feature that was first reported by The Information in January.
One of the most interesting features, Gurman described, is that during one-on-one FaceTime calls between two people wearing a headset, the Reality Pro will be able to "realistically render a user's face and full body in virtual reality". If true, this is a major development. Virtual meeting spaces currently only offer very two-dimensional and somewhat cartoonish avatars.
The company is also said to be developing an immersive way to watch video on a big screen while wearing the headset, and it'll support spatial audio when used with the AirPods.
Finally, Gurman said you will be able to use the headset to see your Mac's display in VR while still being able to control it with a mouse and keyboard.
As for what the headset looks like, the report noted its battery will be housed in an external pack that can fit in your pocket. It's described as "roughly the size of two iPhone 14 Pro Maxes stacked on top of each other", and it will apparently give the headset two hours of battery life. However, there are some internal prototypes with a built-in battery.
Apple company has filed trademarks for the name Reality Pro, and it's reportedly only expecting to sell only about 1 million headsets in its first year. While the high price tag may make it out of reach for many customers, Bloomberg claimed earlier this month that Apple is developing a cheaper mixed-reality headset with a price closer to $1,500.