Early Black Friday deals will get you incredible savings on some of the best smartwatches and headphones on the market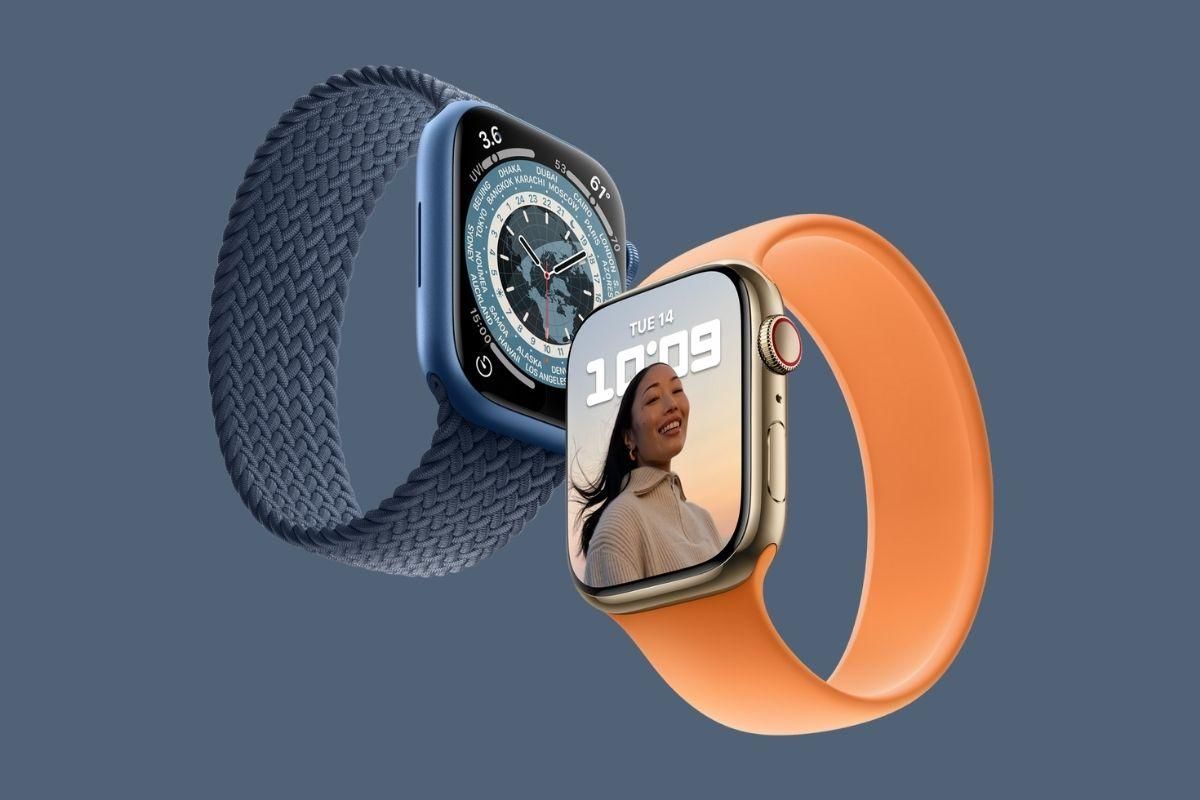 The final piece of the puzzle is here, as we have also added a new selection of Black Friday deals focused on the best smartwatches, headphones, headsets, and more to help you score the best savings during this crazy sales event. In addition, you will find great deals on Apple's latest smartwatches and many options from Samsung, Garmin, and more.
You will also be able to get cool savings on some of the best wireless headphones. It doesn't matter if you're a fan of over-ear design or if you're more into the smaller form factor, as you will find options from Sony, Apple, Bose, Jabra, and more. And remember to check out our previous Best Black Friday Deals selections, where you will find tons of amazing smartphones, laptops, smart TVs, and more on sale.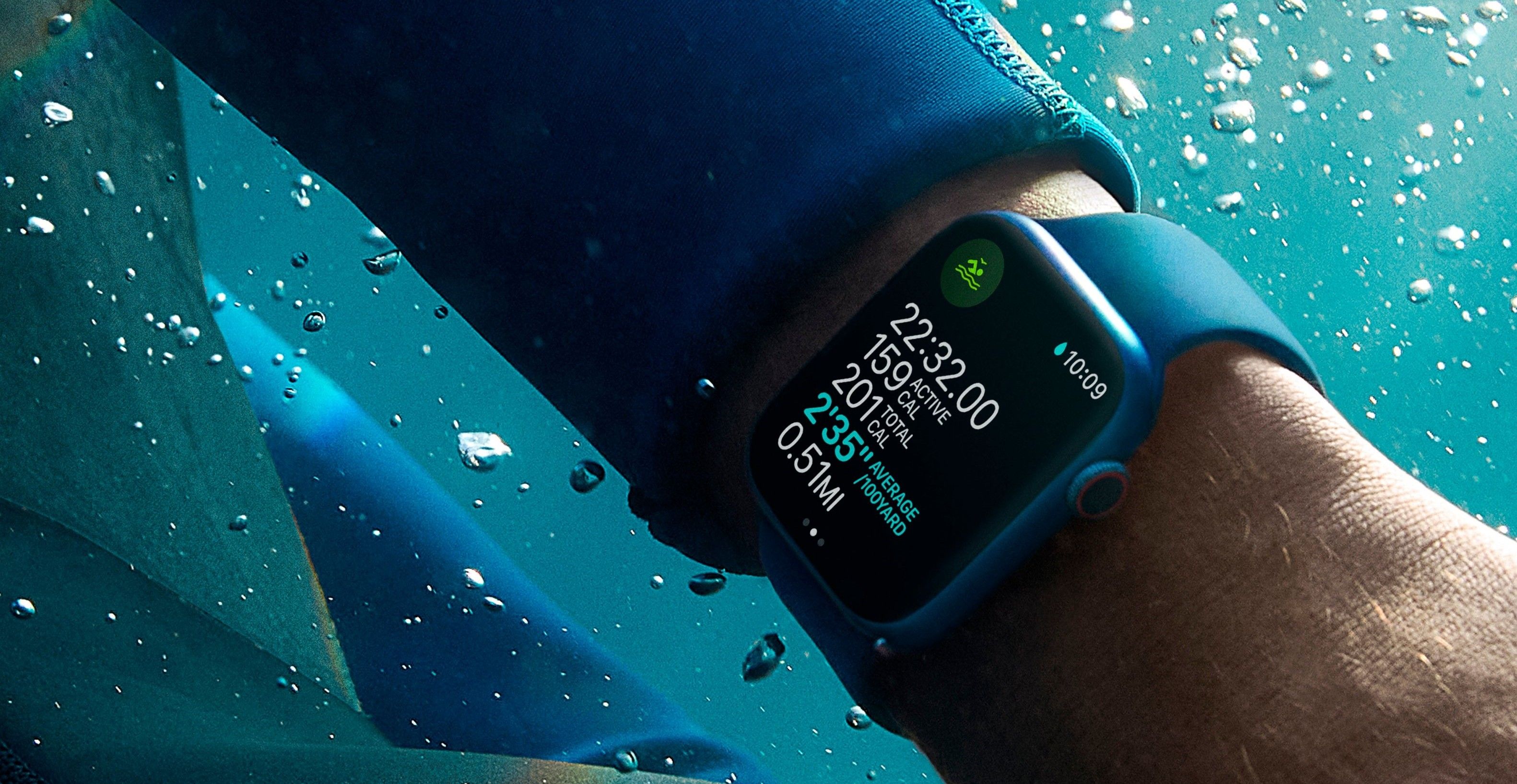 Smartwatches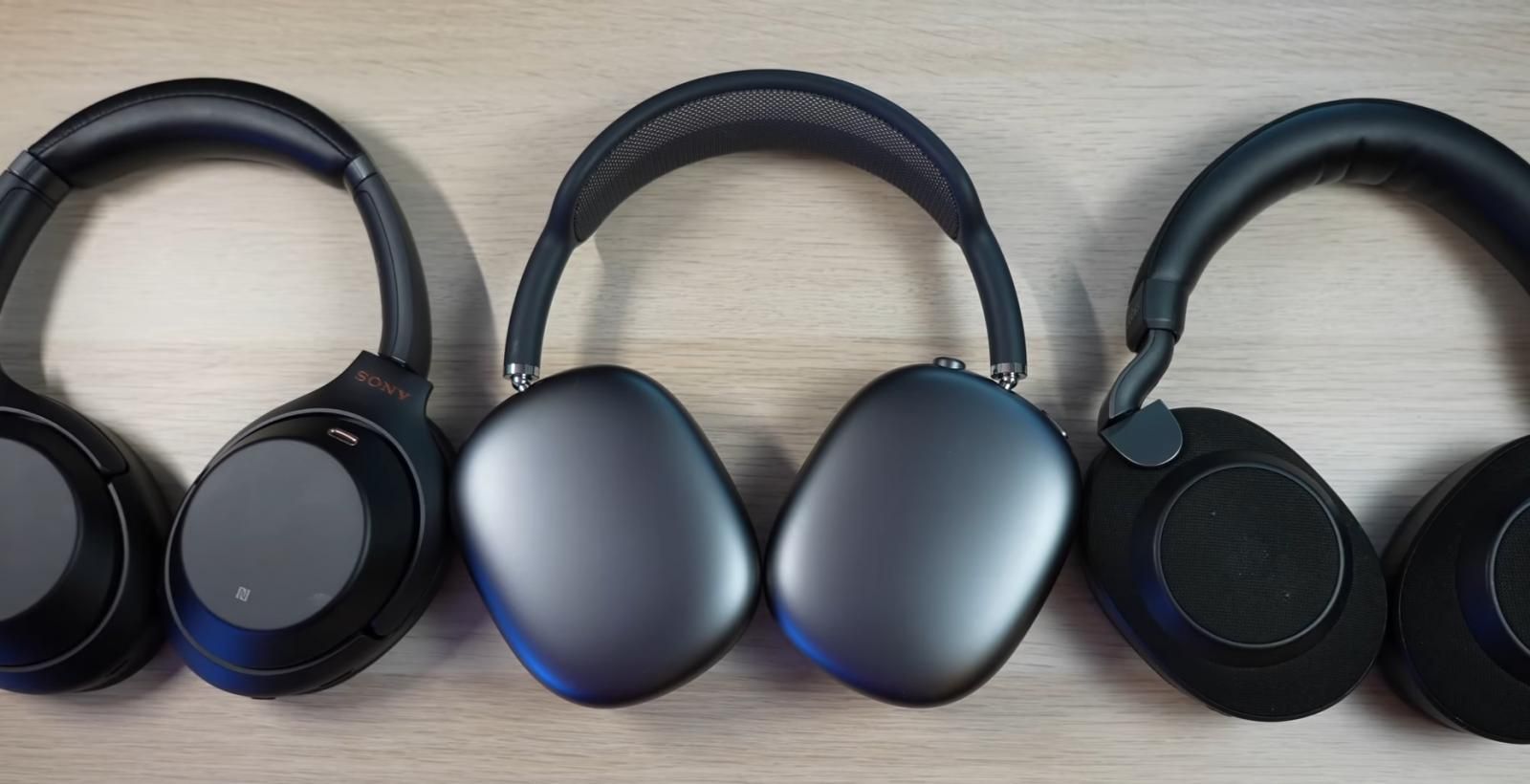 Headphones