Apple is reportedly upgrading its TV experience.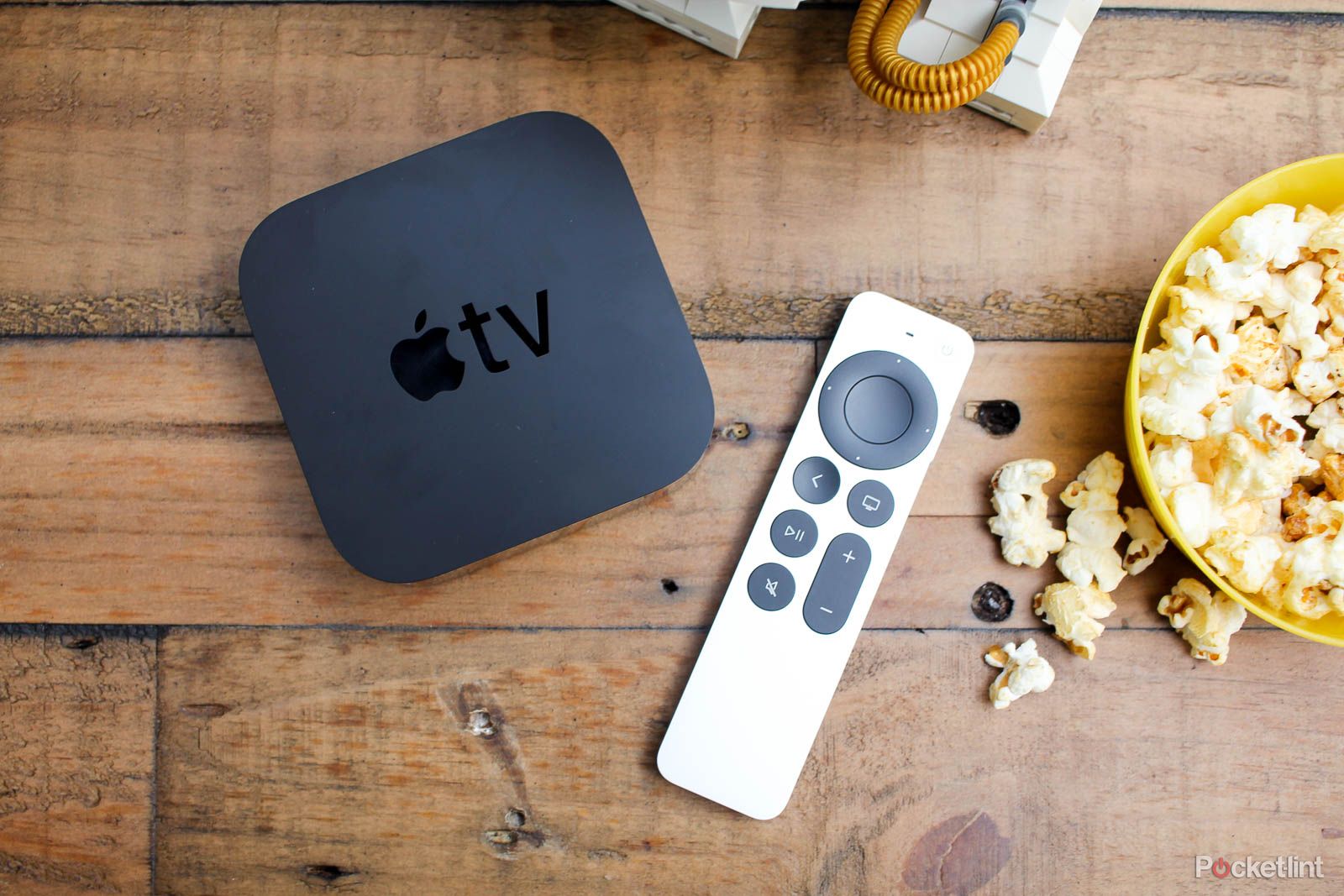 Apple is reportedly working on an upgrade for its Apple TV device lineup, bringing faster performance to its already pretty snappy set-top box.
That said, the performance bump is seemingly a little while away – it won't come out until sometime in the first half of 2024, according to the report from Bloomberg's Mark Gurman.
The new box will apparently feature a new chip to power its enhanced responsiveness, but knowing Apple we would also assume that it'll bring some new features to the table.
One that's been awaited for a while is the ability to use Find My to locate the Apple TV's otherwise-excellent remote, for example, something that would represent a real quality-of-life upgrade.
Apple has previously pushed back on the idea that this is needed, but don't be surprised if that were to change after the feature finally arrived.
The new box will not change its design, though, according to Gurman – this isn't particularly surprising since the latest Apple TV model is already a sleek and small box, but there was always the option of it shrinking a little further, we suppose.
While a new chip and an identical design won't exactly make major waves in some regards, the slowly creeping approach of 8K content could be one motivation behind Apple getting a new generation of Apple TV ready.
Those who own one of its boxes from the last few years will likely feel little to no compulsion to upgrade, since their model likely handles 4K Dolby Vision content just perfectly as it is, of course.
We loved the 2022 model at review last year – it might not be a game-changer, but the simple fact is that the Apple TV already represents one of the slickest ways to watch content on your TV from a variety of apps, and the latest release has only compounded that impressive performance.
Still, we'll have to wait to see what innovations Apple adds for its apparent 2024 model before we can judge whether it's a minor upgrade or the new top pick for anyone looking to get a smooth time on their TV.