The OnePlus Nord CE 3 Lite has been tipped for a launch in the first few days of April.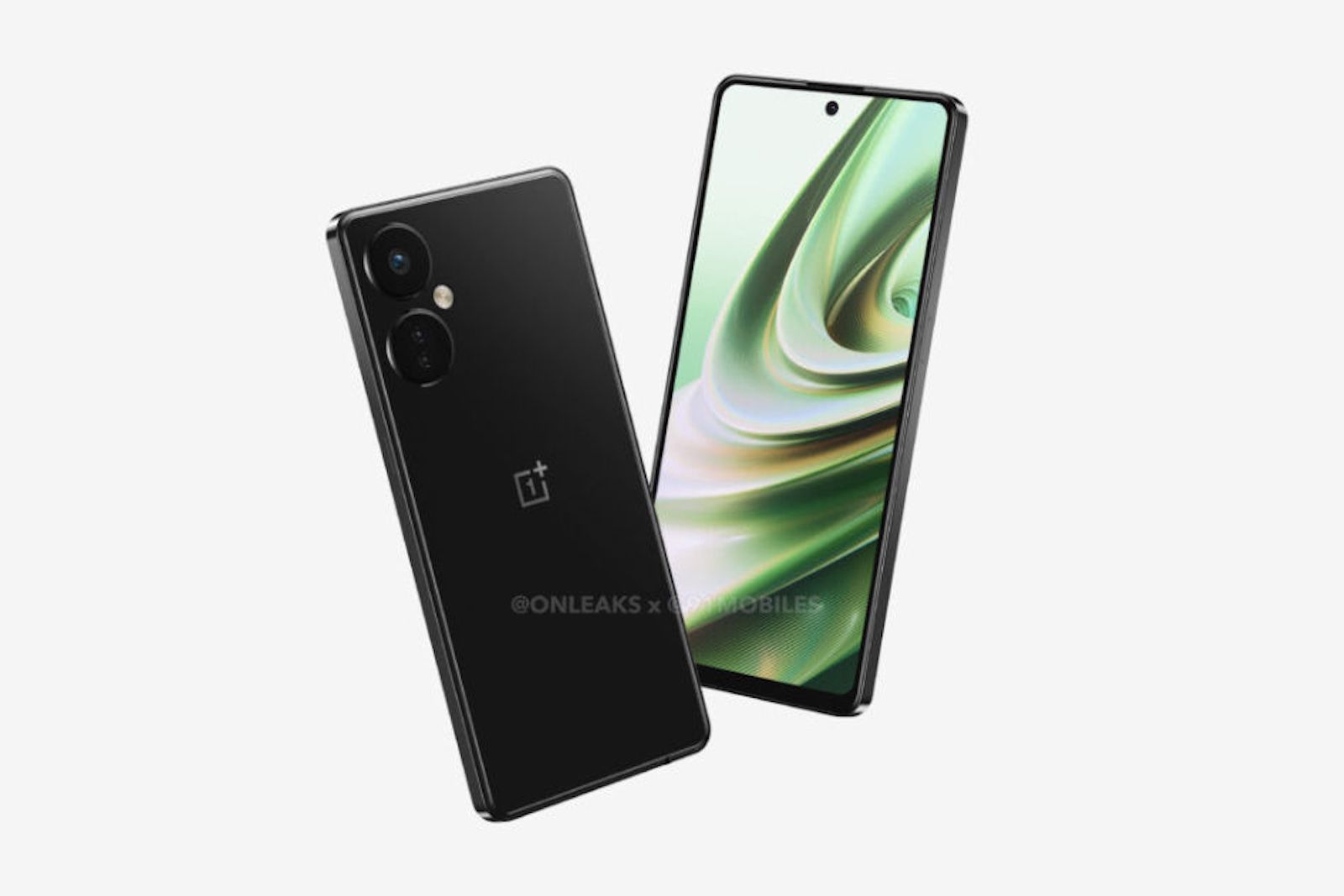 @Onleaks x @91mobiles
OnePlus has been tipped to launch its mid-range Nord CE 3 Lite in just a few weeks, but we don't know all that much about it beyond when it'll become official.
OnePlus still has the Nord 3 and Nord CE 3 up its sleeve, but it's now thought that the company also has a Lite variant that will be announced on 4 April. And while we think that we might not a fair bit about its bigger sibling, the Nord 3, the same definitely can't be said about this new model.
The unveiling date comes from leaker Max Jambor on Twitter, but they didn't go into any additional detail about what this particular phone will have to offer. So we're left a little bit in the dark at this point.
Going back to the OnePlus Nord 3, that's a phone that is expected to ship with a 6.72-inch display with support for a 120Hz refresh rate. A main 50-megapixel camera is expected to be joined by two other cameras, while a 5,000mAh battery will be charged via 80W fast charging. Processing power will be handled by a MediaTek Dimensity 9000 chip.
As GSM Arena notes, we can probably expect that the Nord CE 3 will have a similar configuration bar the use of a Qualcomm Snapdragon 782G chip.
But again, the Nord CE 3 Lite is a bit of a mystery. It could follow both of those phones in some ways, most ways, or no ways at all. Looking at the Nord CE 2 Lite, that phone was different in almost every way compared to higher-priced models. If we had to venture a guess, we'd say that OnePlus is likely to go the same way in 2023 too.