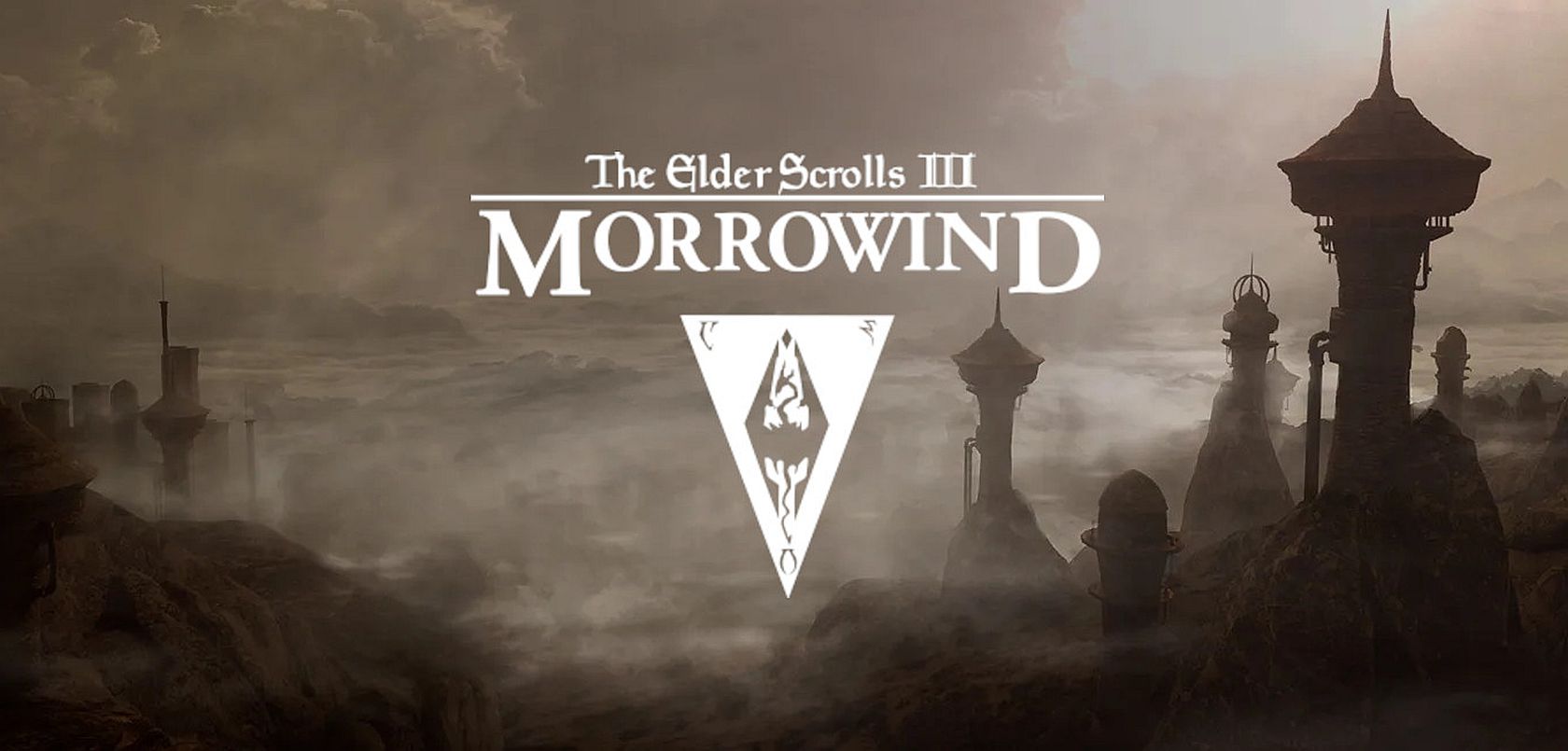 Amazon has announced its Prime Gaming lineup for February, and the headliner is The Elder Scrolls 3: Morrowind GOTY Edition.
This edition includes the base game along with the Tribunal and Bloodmoon DLC.
Tribunal is set in the city of Mournhold, and further explores the story of the three Living Gods, Almalexia, Sotha Sil, and Vivec, all of who are worshiped by the Dark Elves. Bloodmoon is set on the island of Solstheim, sitting between Morrowind and Skyrim. It is inhabited by the Nords and features a new enemy and joinable guild, the East Empire Company. You can also become a werewolf in the DLC.
It's a great game, and one of the best Elder Scrolls Games ever developed. You should try it if you haven't already.
Other games included for February are Onsen Master, Aerial Knight's Never Yield, Divine Knockout, One Hand Clapping, BATS: Bloodsucker Anti-Terror Squad, Space Crew: Legendary Edition, Tunche and Space Warlord Organ Trading Simulator.
Four of the games are included as part of Prime's celebration of Black History Month. Created by Black developers, the games are Onsen Master, Aerial Knight's Never Yield, BATS: Bloodsucker Anti-Terror Squad, and Space Warlord Organ Trading Simulator. Titles will be available to claim weekly, starting on February 2.
In addition to free games, some exclusive in-game content is on the docket.
Until February 15, Call of Duty Mobile players can claim the Urban Funk Bundle, featuring Urban Funk HBRa3 Weapon Camo and Get Down Emote. Until February 16, Prime members can claim the Prime Gaming capsule in League of Legends, which includes 350 RP, five Mythic Essence, 200 Orange Essence, one Unowned 1350 RP Skin Permanent, five Champion Shards, two Series 1 Eternals Shards, and one 30-Day XP Boost.
Starting February 8, Destiny 2 players will have until March 8 to claim the Sunshot Exotic Weapon Bundle, which includes a Sunshot Exotic Weapon, Red Dwarf Exotic Weapon Ornament, Jotuneer Exotic Sparrow and a Seraph Projection Legendary Ghost Holo.
And don't forget: you can grab currently available in-game content from Candy Crush, Dead by Daylight, FIFA 23, Legends of Runeterra, New World, Paladins, and more right now.