Twitter says that it is going to start remembering which timeline you want to see.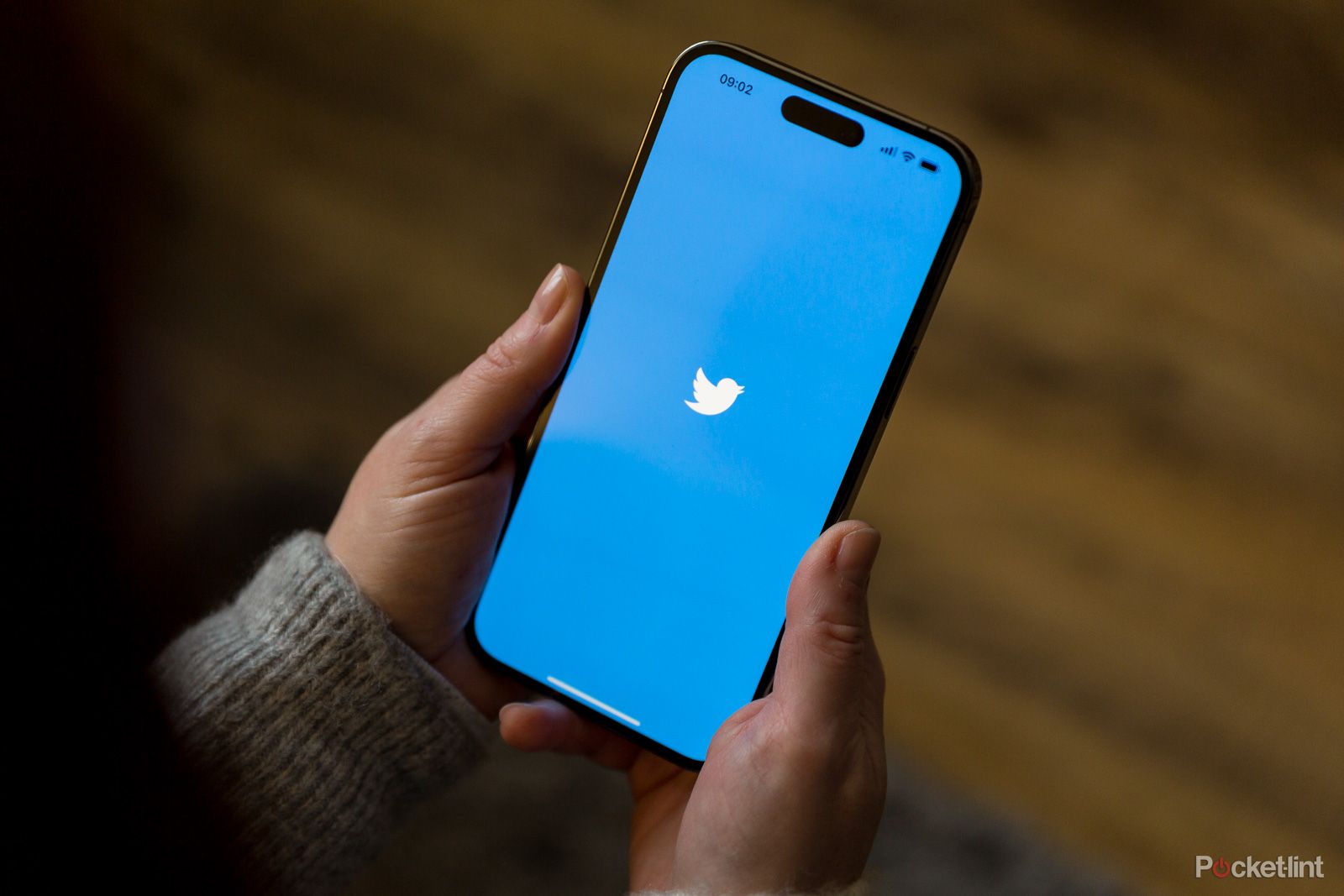 Twitter's "For You" algorithmic timeline is a controversial one, not least because the social network insists on forcing it on users every time they go near it. That's all about to change, and it can't happen soon enough.
After rolling out the new "For You" timeline and making it the default earlier in January, Twitter now says that it's going to undo part of that – and let us choose what feed we see each time we visit its website or open one of its mobile apps. Starting with the former.
Once the change kicks in Twitter says that its website and apps will remember which timeline users had open the last time they visited and then open that the next time they return. That could, in theory, mean that those who don't like the algorithmic timeline need never see it. Rejoice!
The "For You" page shows tweets that Twitter thinks people want to see, including those that were liked by the people that they follow. Twitter's theory is that it helps with engagement and discovery. But the "For You" page also moves tweets out of their chronological order, something that drives some users crazy.
This news is all the more welcome given the fact that Twitter has now blocked API access to all third-party apps that replaced its own. Those apps were free of the algorithm entirely, only showing tweets in a reverse chronological timeline in much the same way Twitter will once this change takes place.
The "For Your" backtrack comes as CEO and owner Elon Musk looks for new ways to make money, including a move that could mean people paying to remove ads from the platform entirely.