The OnePlus Nord Buds 2 have popped up in an Indian regulatory database ahead of launch.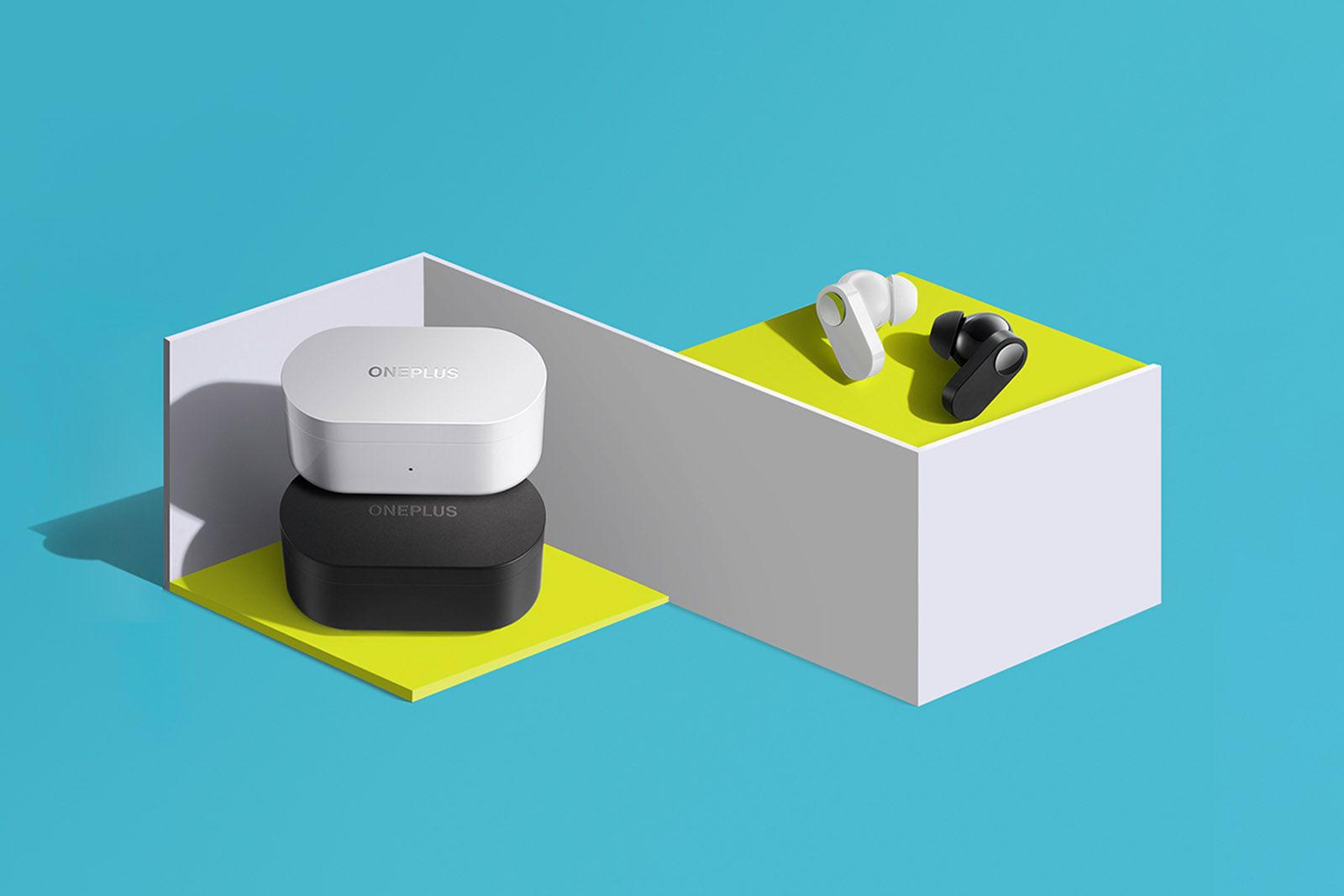 OnePlus
The next wireless earbuds to come out of OnePlus are now closer to release than ever, with the OnePlus Nord Buds 2 popping up in an Indian regulatory database.
Set to be an update to the previous budget earbuds sold under the OnePlus Nord Buds name, these updates versions haven't yet been announced but are expected to be another inexpensive option aimed squarely at the Indian market. The original Nord Buds sold for less than $35, just to give you an idea of the price point that we're likely dealing with here.
That discounted price obviously meant that the Nord Buds missed out on a few features, not least active noise cancellation (ANC) and we don't expect the updated model to benefit from such a feature either.
We can be fairly confident that the OnePlus Nord Buds 2 will be official sooner rather than later, at least. That's after Gizmochina reported that the earbuds have already appeared in the Bureau of Indian Standards database (BIS). There, the earbuds carry the model number E508A but no further information has been made available.
That doesn't mean that we don't at least have a feel for what is to be offered, though. It's already been confirmed via CQC certification website that the Nord Buds 2 will be charged via a USB-C connector thanks to an included charging case. It's also said that the charging case will be capable of handling at least 4.5W, while the earbuds themselves will take 1.5W. What that all means for charging times and battery life, we will just have to wait and see.
The original Nord Buds were good for a music play time of around seven hours between charges – a number that grew to around 37 hours when the charging case was taken into account. The earbuds themselves also sported dust and sweat resistance although they were never intended for anything too wet like swimming.
With little other information available we're now left to wait for OnePlus to officially announce these things – thankfully that shouldn't be a long wait if this new BIS certification is any indication.