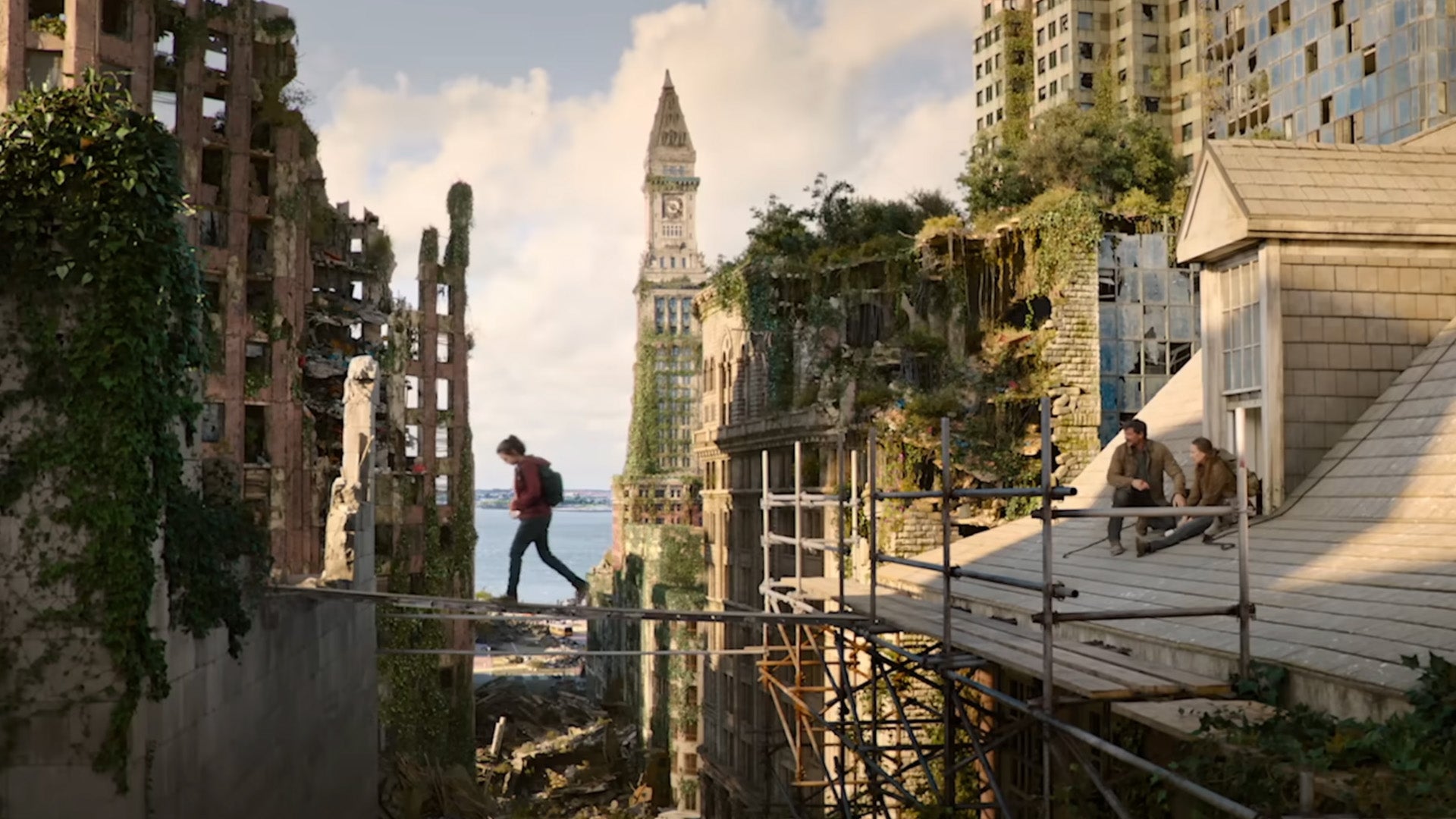 If you aren't able to watch the first episode of The Last of Us through Sky's services, but want to check the show out, you can now watch the first episode for free.

HBO's live action adaptation of The Last of Us is doing very well for itself. It's already been renewed for a second season, despite only having two episodes out in the wild so far, but that's not too surprising considering it's HBO's second biggest debut ever. While viewers in the US can easily watch it on HBO Max after it airs on HBO, it's a bit tougher to watch in the UK, as you need to do so at 2am on Sky Atlantic, before being made available to stream on NOW. Not everyone has access to this though, so you might be happy to hear the first episode is free to watch on Sky's YouTube channel right now.

It's the entire episode in crisp-enough 1080p, serving as a pretty good way for anyone that isn't subscribed to Sky or NOW to try the show out. Plus, anyone that isn't familiar with the games can try it out too, since it's a big win all round. This follows the first episode being made free to stream on HBO Max for those in the US.

The third episode, airing later today, is supposed to be a favourite according to early reviews of the series, which features Nick Offerman as a guest star, who portrays Bill. In the game a lot of Bill's backstory was just kind of implied, but the show is set to expand upon that in much greater detail.

Obviously with the show still yet to air its finale, when that second season will arrive is anyone's guess, and no one knows how much of the second game it will cover.

You can check out the first episode through YouTube via the link below: