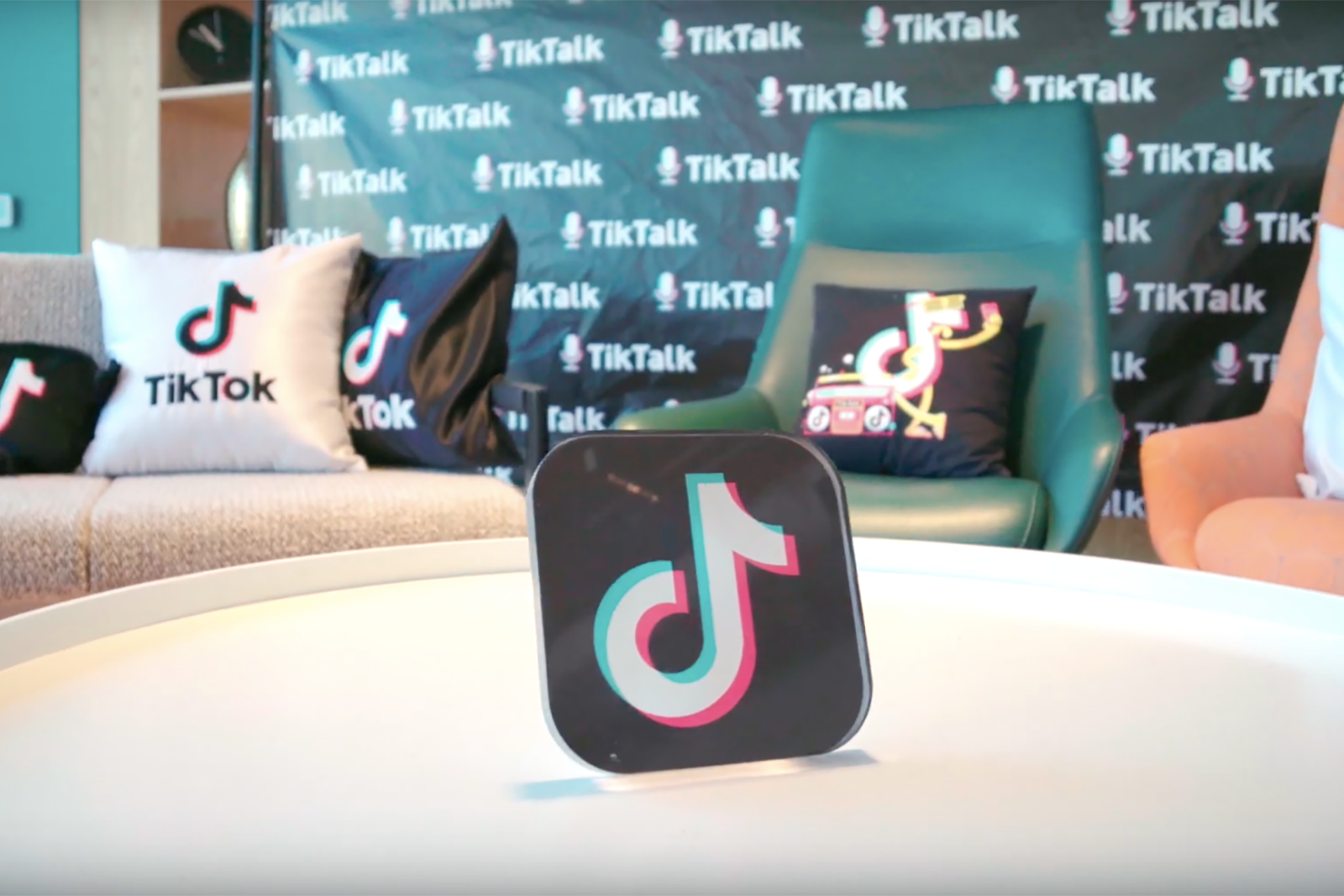 TikTok has captured a massive swathe of the social media landscape in recent years thanks to its addictive algorithm and bite-sized clips that just beg to be shared with your friends.
If you're a convert to the ByteDance-owned app, but you have pals that aren't on it, you might wonder how you can share videos that you've enjoyed with them. Here are the answers you need.
How to share a TikTok to another app
Every time you view any video on TikTok, you'll notice that on the lower right-hand side of the screen there are some buttons you can tap.
There's heart to like the video, a comment icon to see people's responses, a bookmark icon to save it, and finally an arrow that lets you share it. That button is our key, as the steps below will demonstrate.
Find the TikTok video you want to share
Tap the Share icon (it's shaped like an arrow)
Ignore the top line of contacts that come up, and pick an app from the second row
If you want to send a link yourself, just tap Copy link
It's as easy as that – whatever app you specified will take over once you tap on it, letting you send the link to whichever contact or contacts you like.
If they don't have TikTok, your chosen recipients will still be able to view the video, as it'll be sent as a link they can view in their browser.
It won't be as smooth an experience as if they were on TikTok, of course, to incentivise them to download the app, but you'll still be able to catch up on what they thought of the video.
Liked this?
If you want to learn more about TikTok and how it works, we've got a really useful guide to the app right here, which will tell you everything you need to know.
For those already using TikTok and looking for a few extra tips and tricks, our list of just that sort of feature is a great one to check out – it'll have you using the app more easily and efficiently, for sure.