Taiwanese chipmaker MediaTek has shown significant growth in the last year. With the release of its Dimensity 8000 and 9000 series, MediaTek has seen positive response from OEMs wishing to include MediaTek's higher-tier Dimensity chips on their flagships. Thanks in part to this, the company's revenue has increased by 33%. Oppo, Realme, OnePlus, vivo, Xiaomi, and Honor have all recently released smartphones that equip these chipsets.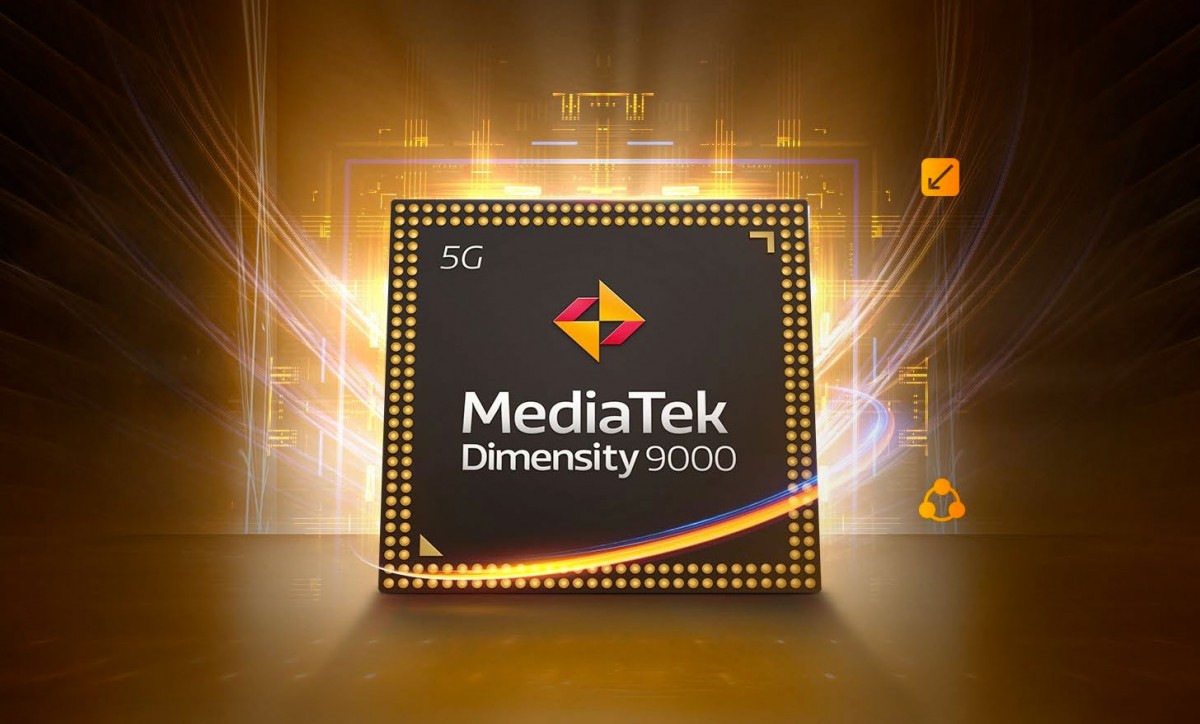 MediaTek reported its revenue in May was around TWD 52.1 billion (~$ 1.75 billion), down 1% from April, but up 26% YoY and up more than TWD 50 billion (~$1.68 billion) for three consecutive months. The company's revenue during the first five months of the year rose by 33% to TWD 247.4 billion (~$8.32 billion) with no pressure to reach its Q2 quarterly target.
MediaTek is not expected to see this trend continue through the month of June. Revenue is expected to slow a bit as the smartphone market begins to shift towards adjusting prices and supply chains for global inflation and OEMs are expected to reduce orders.