Samsung Philippines announced that the Galaxy Watch5 and Galaxy Watch5 Pro are now able to track your blood pressure and take ECG (electrocardiogram) readings in the country following certification clearance and a new firmware update.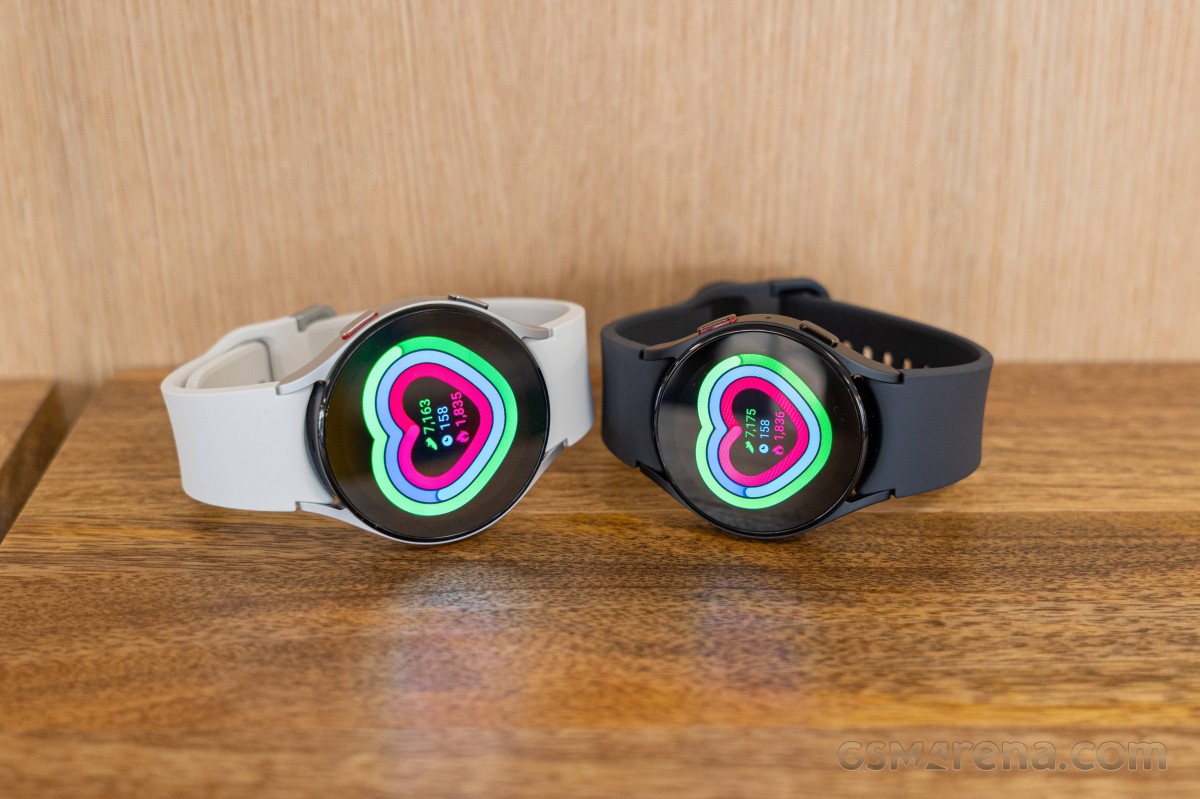 The ECG and blood pressure measurements only work with a paired Samsung phone with the latter requiring an initial setup in the Samsung Health Monitor app with an actual blood pressure monitor.
Once the initial reading is synced to the Health Monitor app, you will be able to measure your blood pressure via the Galaxy Watch5 series' BioActive sensor and the two side buttons on the casing which serve as electrodes.