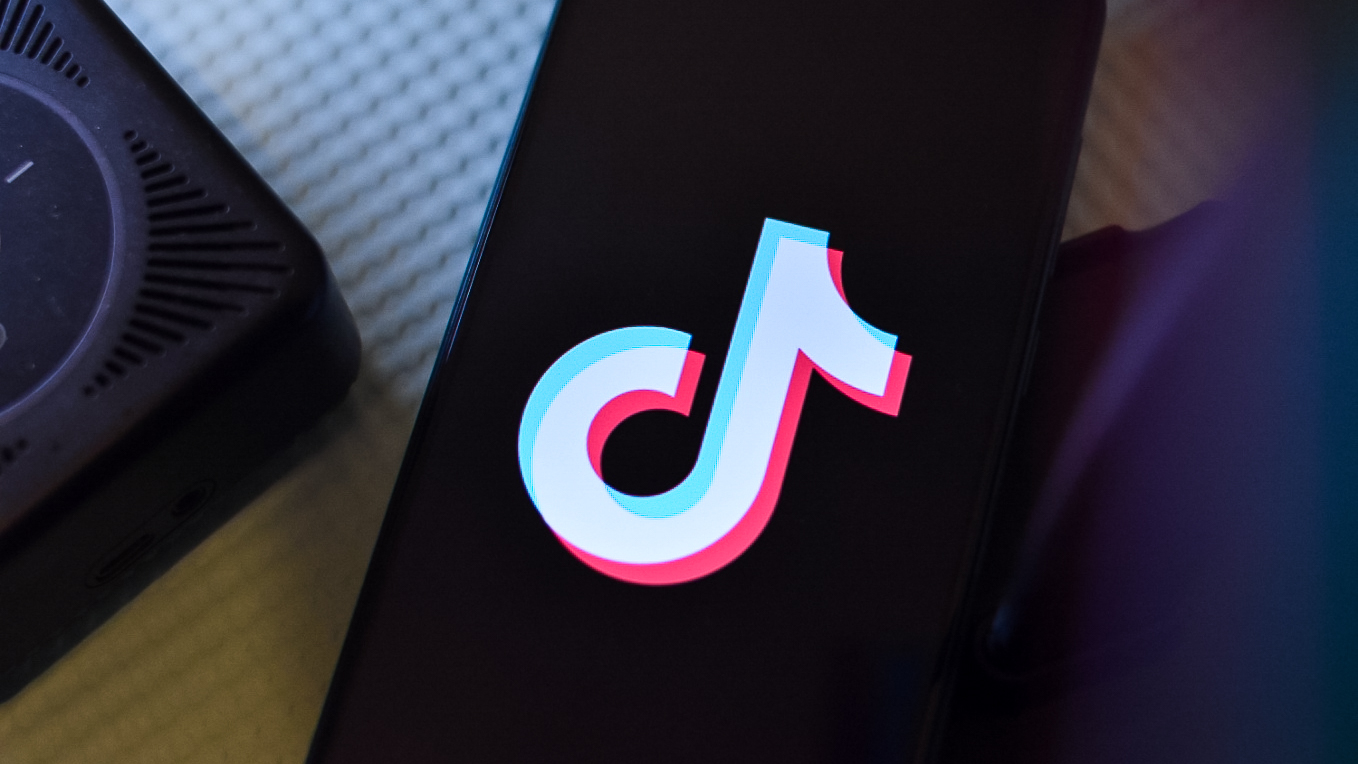 What you need to know
Britain has banned the TikTok app from government electronic devices.
The UK government made the decision after conducting a security review, which found that the app could compromise information stored on government devices.
Government employees and ministers may still use TikTok on their personal devices.
---
As more countries around the world pile on to ban TikTok, another government has taken a similar step to forbid the use of the app on its devices. The UK announced on Thursday that it's banning the ByteDance-owned platform from being installed on all government mobile devices.
TikTok is increasingly being labeled a national security threat by governments in the west, so it's little surprise that Britain has joined the chorus. In a press release (opens in new tab), the Cabinet Office stated that it had come to a decision after conducting "a security review," which assessed the risks posed by social media apps to government data stored on mobile devices.
The Cabinet Office calls its latest move a "precautionary ban" on the Chinese video music app, given that the information stored on government devices is sensitive. This action is also part of a broader effort to strengthen the government's handling of third-party apps.
"The security of sensitive government information must come first, so today we are banning this app on government devices," says Chancellor of the Duchy of Lancaster Oliver Dowden. "The use of other data-extracting apps will be kept under review."
The UK is the latest government to swing the ban hammer on TikTok, following in the footsteps of other world powers. Last December, the U.S. Senate passed legislation making it illegal to download the app on any government device. TikTok is also facing the risk of a national ban in the country unless ByteDance sells off the platform, the company told Reuters (opens in new tab) late last month.
In Canada, Prime Minister Justin Trudeau told federal employees in February that "they can no longer use TikTok on their work phones," CBC reported (opens in new tab).
The European Parliament's staff members have also been prohibited from installing the app on their work devices, and the assembly has even urged lawmakers and staff to remove TikTok from their personal devices, according to Reuters (opens in new tab).
Meanwhile, a TikTok spokesperson told CNBC (opens in new tab) that "these bans have been based on fundamental misconceptions and driven by wider geopolitics, in which TikTok and our millions of users in the UK play no part."
Nonetheless, UK government employees and ministers are still allowed to install the app on their personal mobile devices if they want to. The rules also allow for exemptions when the app is required for law enforcement purposes and security teams have approved such use.
The latest bans underline mounting pressure on TikTok as its CEO, Shou Zi Chew, prepares to testify before the U.S. House Energy and Commerce Committee on March 23.